About Us
3D Aqua is an International Standard Organization (ISO) 9001:2008 certified Manufacturer and Supplier; engaged in providing a complete range of Industrial RO Water Systems, Domestic RO Water Systems with advanced capabilities including Multigrade Filter, Iron Remover, Effluent Treatment Plant, and more. Our water treatment systems are designed according to the industrial and commercial applications to assure the supply of fresh and pure drinking water, which is imperative for good health. Our water treatment plant is technically advanced and thus efficiently removes harmful chemicals, metal, and other impurities in the water. Our sophisticated water softener is also capable of removing the hardness of water thereby making it apt for drinking, cleaning and other uses. In addition, we also deal in various parts of water treatment plants such as pressure pumps, filters, and more.
Our Business Journey
We began with this journey of providing ultra-modern water and waste water treatment plants in the year 2000, with an objective to facilitate safe and pure drinking water and soft water for industrial uses. We have a total of 8 branches throughout the country, from where customers can contact us at any point of time to avail our products or send us queries. Our total monthly production capacity is of 34 RO Plants and 74 Water Softeners that enables us to meet the bulk and urgent requirement of customers within the committed time frame.
Quality Policy
When it comes to designing and developing high quality Water Treatment Plants, use of good quality components is highly demanded. As the water contamination is difficult to remove, premium grade components is required to remove the contamination efficiently, while preventing the water from getting affected further. Citing the case, we make sure to use durable, corrosion-resistant, and highly efficient range of components such as filters and pumps for manufacturing our products. We also follow stringent quality policy that including stringent measures covering processes right from the procurement to delivery.
Factors behind Our Success
We are highly dedicated towards our clients and so always emphasize upon providing durable and highly efficient range of water treatment plants and systems. Being an international brand, we serve some of the most reputed clients of the market such as RBI, Fortis, DTC, Zee TV, and more. There have been several factors that have played critical role in serving the prominent names of the market and achieve this level of success:
One stop shop for all types of water treatment solutions
Reliable and operative service centers throughout the country
Professionals with more than 15 years of experience
Free demo services
5 Years Warranty
24x7 Helpline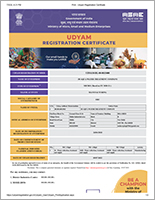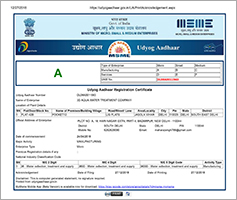 Read More